10 years of the SHE Foundation
The SHE Foundation – "la Caixa" Foundation celebrated its 10th anniversary in 2020. Several commemorative events were planned for this anniversary, but the coronavirus forced them to be postponed. In spite of the delay caused by the pandemic, the SHE Foundation-"la Caixa" Foundation has still gone ahead with the planned activities.
10th Anniversary activities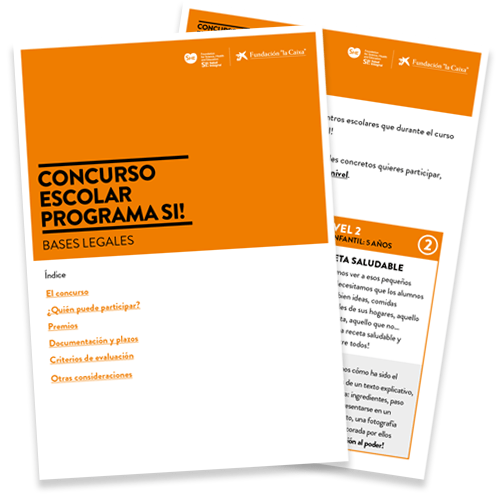 To celebrate these 10 years, a school competition has been organised among the schools that form part of the SI! Programme in Barcelona, Madrid and Ourense. The aim of this competition is to put the acquired knowledge into practice and to awaken creativity to instil healthy habits in a playful way, recognising the great educational work of the teachers. The contest consists of each centre sending stories with drawings and illustrations, videos, texts with images or healthy recipes depending on each of the different age levels of the participants. The competition includes a prize-giving ceremony at the Madrid Planetarium.
Celebration event
with families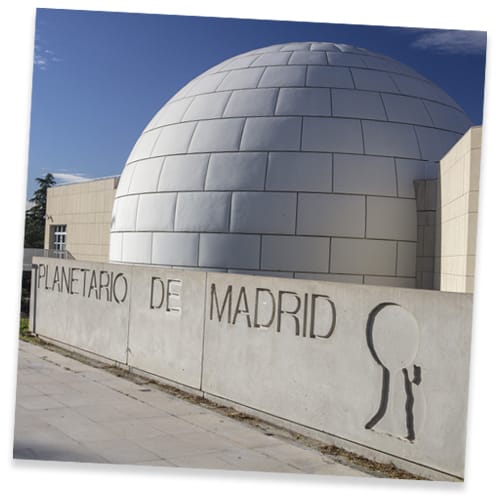 Prize-Giving Ceremony for the SI! Programme competition and Institutional event. This event is aimed at the families of the schools and will be held at the Madrid Planetarium. It will include outdoor recreational activities for those attending.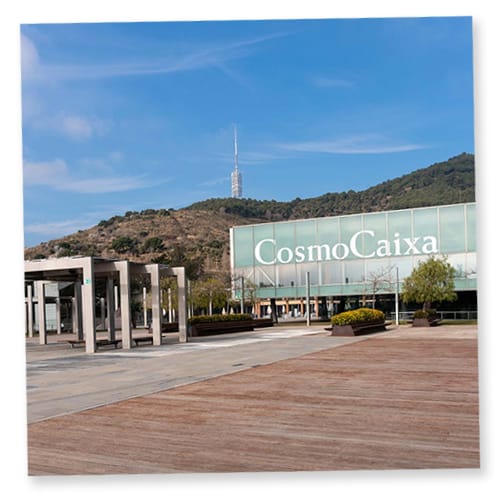 The event will showcase the foundation's activity over the last ten years, which has prioritised the promotion of cardiovascular health by implementing various programmes with a solid scientific basis.
The event, which will be attended by Dr. Fuster, is planned as a meeting with guests from the scientific, medical, educational, social, economic and political world to raise awareness of the need to prevent cardiovascular disease through a healthy diet and a healthy lifestyle. The event will be held at Cosmocaixa, Barcelona.
In these 10 years the SHE Foundation – "la Caixa" Foundation has achieved important milestones in its scientific, informative and educational work, which can be summed up in the following figures:
19 articles published in high-impact scientific journals
Participation in 34 congresses
More than 235 educational centres have implemented the SI! Programme
More than 37,000 pupils have participated in the educational activities of the SI! Programme
More than 2,000 teachers have been trained to implement the SI! Programme